Win a Festival Pass for Venice Film Festival with Cineuropa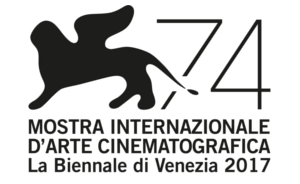 Win a Festival Pass of 5 tickets to watch the films from the Venice Film Festival with Cineuropa on Festival Scope!
Fill in your details before September 3rd to win a Festival Pass. The winners will be notified by email on September 4th. The first films will premiere on August 31st, and each title will play till September 19th.
Festival Scope presents curated selections of the most prestigious international film festivals online for a worldwide audience of film lovers!