[PROGRAMMES COURTS MÉTRAGES | samedi 3 avril 9h au samedi 10 avril 23h59]


HER PAINTING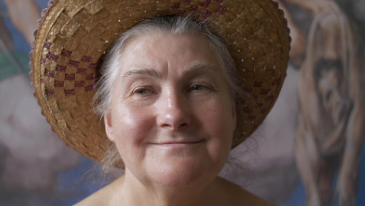 Olga Papacz | Pologne | 2020 | 8'

Titre original

JEJ OBRAZ

Production: Olga Papacz

Synopsis
FR
Portrait d'Alina qui voyage chaque jour entre deux mondes lointains. Ce documentaire montre comment nous pouvons jouer différents rôles dans différents environnements.

EN
Her painting is a portrait of Alina, who everyday travels between two distant worlds. "Her painting" shows how different roles we can play in various social contexts.



THE FANTASTIC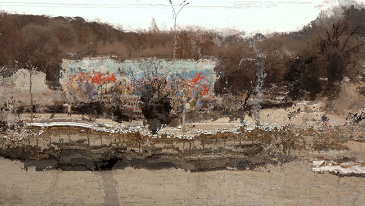 Maija Blåfield | Finlande | 2020 | 30'

Production: Hälvekuva

Synopsis
FR
Le film est construit sur des entretiens avec des Nord-Coréens en exil, qui décrivent la manière dont ils imaginaient le monde extérieur, sur la base de leurs expériences de visionnage de films de fiction occidentaux de contrebande.

EN
The film is built on interviews with exiled North Koreans, who describe what they imagined the outside world to be like, based on their experiences of watching smuggled Western fiction films.



ULYSSE DOIT PARTIR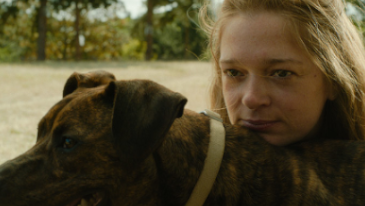 Anna Belguermi | France | 2020 | 13'

Production: Les Films du clan

Synopsis
FR
Sara veut se débarrasser de son chien. Enfin, ce n'est pas le sien, c'est celui de son amoureux. Sauf que son amoureux est mort. Et la SPA ne prendra le chien que demain. Demain, ça fait encore toute une journée seule avec le chien.


EN
Sara wants to get rid of her dog. Well, it's not hers, it's her lover's. Except that her lover is dead. And the dogs' home won't take it until tomorrow. And that means another whole day alone with the dog.



AFTER US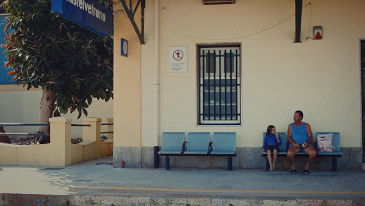 Inna Tsgoeva | Russie, Italie | 2020 | 15'

Production: Anna Kovalenko

Synopsis
FR
Giuseppe est un vieux pêcheur solitaire. Rien ne change ou ne changera jamais. Sa petite-fille Sofia vient lui rendre visite juste pour quelques jours…

EN
Giuseppe is a lonely old fisherman. Nothing changes or will ever change. His granddaughter Sofia comes to visit him just for a few days…


CRAB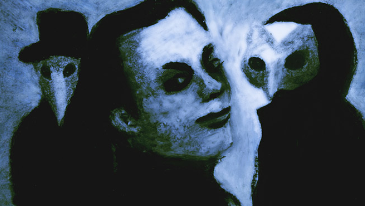 Shiva Sadegh Asadi | Iran | 2020 | 11'

Production: Institute for the Intellectual Development of Children & Young Adults (Kanoon)

Synopsis
FR
Un garçon timide et renfermé désire faire partie da la troupe de théâtre de l'école, mais le seul rôle qui lui est offert est celui d'un crabe.

EN
A shy, withdrawn boy has his heart on being in the school theater group, but the only role offered to him is that of a crab.