Available in Lithuania, Romania, Greece, Egypt and South Africa, on Sunday, February 28, at 18:00 (GMT +2) & rerun on Monday, March 1, at 16:00 (GMT +2)

This collection includes an extraordinary journey around the globe through the Romanian animation MY FATHER'S SHOES, the touching South African love-story THE LETTER READER, and the emotional Egyptian drama HENET WARD with an anthropological interest on the Egyptian wedding traditions.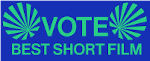 My Father's Shoes
"He had a tough life, but he got to know the world.."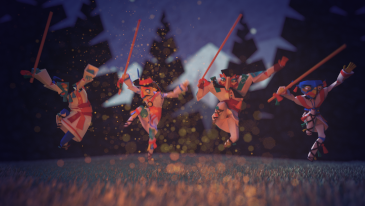 Anton & Damian Groves | Romania | 2019 | 18'

Original title

Opinci

Awards / Festivals

• Best Short Film Award -Transilvania International Film Festival
• Best Animation Award - Dumbo Festival in New York
• Best Animation award - Bucharest Short Film Festival

Dialogues

Romanian

Subtitles

English
Synopsis
A film based on a true story about a record breaking globetrotter and widowed father, who uses his extraordinary past to teach his young daughter lessons about life.

The Letter Reader
"How can I stay with someone who doesn't want to stay with me?"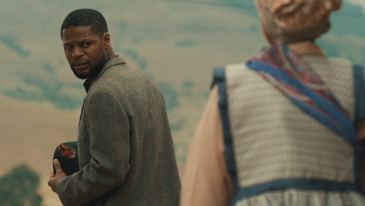 Sibusiso Khuzwayo | South Africa | 2019 | 29'

Awards / Festivals

• Best Short & Golden Horn Award for Best Short Film - Shnit Worldwide Short Film Festival (2019)

Dialogues

Zulu

Subtitles

English, Romanian

Synopsis
The film tells the story of Siyabonga, a 12-year-old boy from Johannesburg who is sent to a village in Kwazulu-Natal to live with his grandmother while his parents are sorting out their marital problems. As a city boy who is not accustomed to doing household chores, Siyabonga struggles to adapt. He discovers the power of words as he reads letters that put a smile on people's faces, until one day, a letter with bad news lands in his hands.

Ward's Hanna Party
"Everybody knows the moon is made of cheese."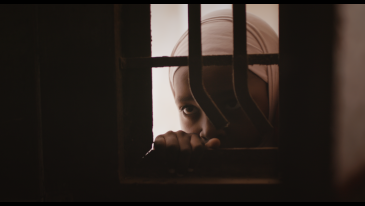 Morad Mostafa | Egypt | 2020 | 22'

Original title

Henet Ward

Awards / Festivals

• Clermont-Ferrand Film Festival, (2020)
• Busan International Short Film Festival (2020)
• BFI London Film Festival (2020)

Dialogues

Arabic

Subtitles

English, Romanian

Synopsis
Halima - a Sudanese henna painter - goes to Basma's, a young Egyptian bride to prepare her for her wedding: under the eyes of her daughter Ward, the encounter between the two women grows from complicity to suddenly unveiled tensions.