In efforts to combat challenges that film festivals and institutes are facing in these unprecedented times, Festival Scope has teamed up with SHIFT72 to offer the best technical experience for festivals looking to hold virtual editions of their events.
With this out-of-the-box solution, you will be able to present your festival integrated directly with your website and customized to match the brand you've worked hard to develop!
A feature rich out-of-the-box solution!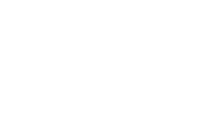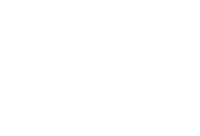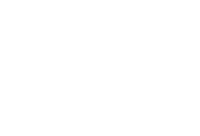 We know that security and good video quality are important for your festival, so all plans include HD streaming and DRM protection. To replicate the festival experience, you will be able to bundle films in programmes, add film or festival trailers before the film, include pre-recorded presentations or link the film to a live Q&A's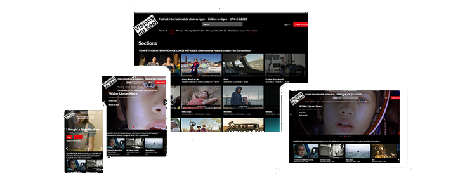 Our new solution is now compatible with Eventival and FestiCiné: You have the option to export your film data directly into the online festival platform to save time!
If you're interested in discovering more about the many features and how to create your virtual branded festival, please email us at info@festivalscope.com
Some festivals that worked with our solution:
Locarno Film Festival
Istanbul Film Festival
Visions du Réel
Sarajevo Film Festival
Midnight Sun Film Festival
Sofia International Film Festival
Lichter Filmfest Frankfurt International
Thessaloniki International Film Festival
Jerusalem International Film Festival
Les Arcs Film Festival
Guanajuato Film Festival
Athens International Film Festival
Canneseries
Mostra Sao Paulo
Roma Cinema Festa
Sitges
Sarajevo Film Festival
Guanajuato Film Festival
Reykjavic International Film Festival
SANFIC
Minsk Film Festival Listapad
Sacramento French Film Festival
Hard:Line Film Festival
Charity Refugee Film Festival Hong Kong
San Diego Arab Film Festival
Galway Film Fleadh
Crime & Punishment Film Festival
Dutch Mountain Film Festival
Durban International Film Festival
Poitiers Film Festival
Jewish Film Festival Berlin & Brandenburg
DokuFest