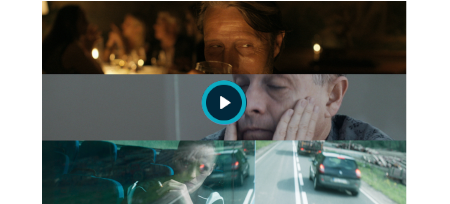 Welcome to the LUX Audience Award online cinema room to watch for free the very best of European cinema.

The European Parliament and the European Film Academy, in partnership with the EU programme Creative Europe, present you three inspiring films which run for the new LUX - the European Audience Film Award. And we count on YOU to get involved by becoming part of Europe's biggest film jury ever.

For the first time, the public, together with Members of the European Parliament, chooses the winner.

Watch and VOTE by 23 May 2021!




Number of tickets is limited.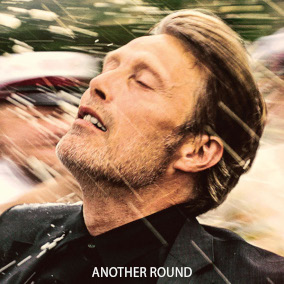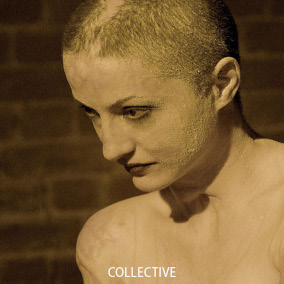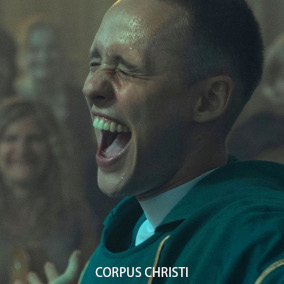 Select the country to watch the films
Austria — Belgium— Bulgaria — Croatia — Cyprus — Czech Republic — Denmark — Estonia— Finland — France — Germany — Greece — Hungary — Ireland — Italy — Latvia — Lithuania — Luxembourg — Malta — Netherlands — Poland — Portugal — Romania — Slovakia — Slovenia — Spain — Sweden — United Kingdom.
---